Wisconsin Right to Life - Trempealeau Chapter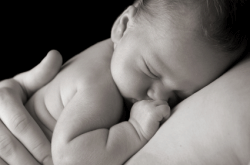 Welcome!

Chapter Chair: Kay Evenson
Email: Kay Evenson
Webpage: http://wrtl.org/Trempealeau
Upcoming Events
Mother's Day Rose Sale
Ask us how your church can get involved in our Mother's Day Rose Sale. We are taking orders now until the third week in April.
Attention teachers! We have Educational Materials
Let us know what grades and subjects you teach and we can let you know of videos, posters, and other educational materials that may be available to you for your classroom.
Chapter Meetings
For more information, contact our Chapter Chair.
Contact us!
If you would like to receive information about the life-saving work of the Trempealeau County Chapter of Wisconsin Right to Life, please contact Kay Evenson via email.
Thank you!