Wisconsin Right to Life - Taylor Chapter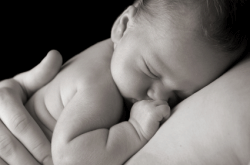 Welcome!

Chapter Chair: Barb Acker
Contact:
email
Call: (715) 748-2939
Pictured here are a few of the Pro-lifers who attended the WRTL-Taylor County Life Chain on October 21. Representatives from the Price County group attended also, and plan to have their own Life Chain in the future. Once again we received many postitive reponses
_______________________________
April 24th - Judi Fillmore and Barb Shreiner, members of Wisconsin Right to Life-Taylor county, are pictured below donating prolife dvds to librarian, Meghan Jansen(center) at the Frances Simek in Medford. The dvds: Bella, Gimme Shelter, Voiceless, October Baby, Into My Arms, and Letters to an Unknown Daughter were included in the donation, as educational outreach of the chapter.

Did you see us at the Medford Holiday Parade, 2016?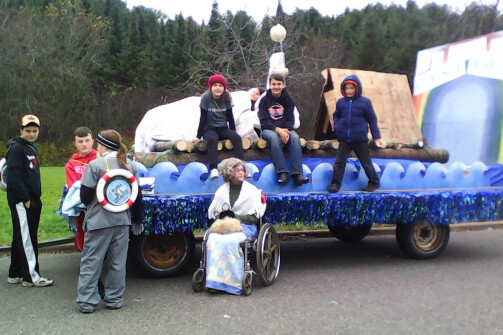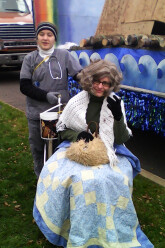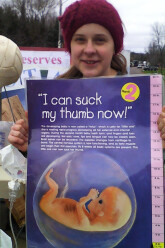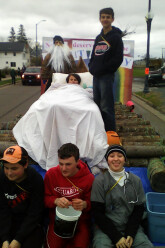 THANK YOU EVERYONE WHO PARTICIPATED IN THIS YEAR'S LIFECHAIN, Oct 2016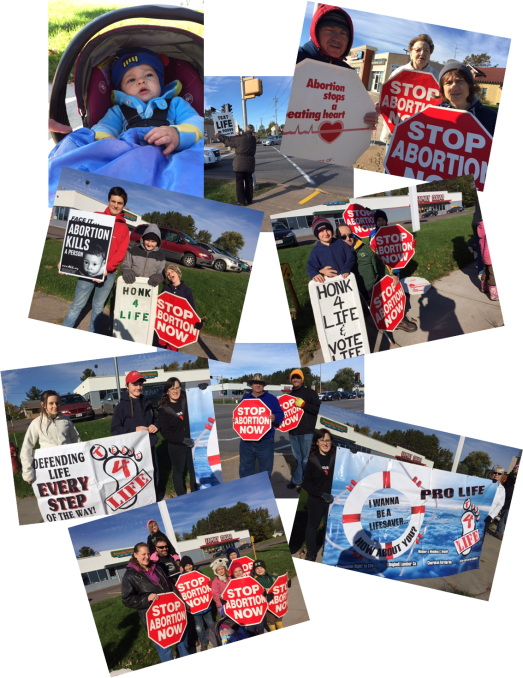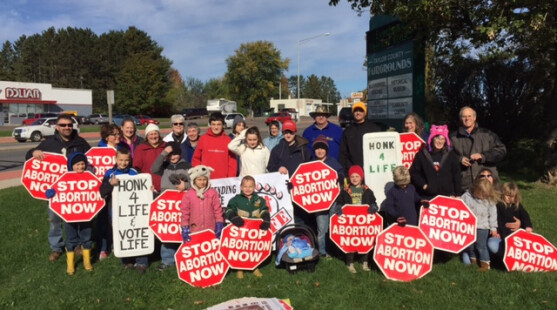 ******************
Wisconsin Right to Life Taylor County
Encouraging Respect for all Human Life
including the unborn, medically dependent, those
with disabilities and the elderly.
We meet the last Monday of the month at 6:00 p.m. at the
Frances L. Simek Public Library (Medford).
We invite you to join us!
Volunteers are needed in many different capacities. Come and learn more.
--------------------------------------
For more information and schedule of activities, please contact
Barb Acker (715.748.2939)
Thank you!