Wisconsin Right to Life Regions

REGIONAL CHAPTER COORDINATORS
To most effectively work alongside our grass-roots chapters, Wisconsin Right to Life divides the state into six regions. Our Regional Chapter Coordinators are Doreen Shirek, Lizzie Cantrall, Matt Peeters and Joleigh Little.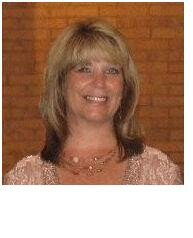 Doreen Shirek, Chapter Growth & Development Director, Field Representative for Region 2
Doreen can be reached by email:
Doreen Shirek
or by calling 608-547-4331.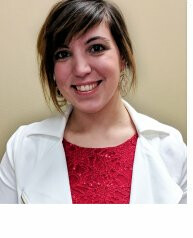 Lizzie Cantrall, Field Representative for
Region 1
Lizzie can be reached by email:
Lizzie Cantrall
or by calling 262-873-7219
Matt Peeters, Field Representative for
Regions 3 & 4
Matt can be reached by email:
Matt Peeters
or by calling 715-459-4831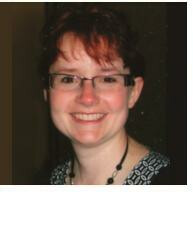 Joleigh Little, Field Representative for
Regions 5 & 6
Joleigh can be reached by email:
Joleigh Little
or by calling 715-378-4302