Wisconsin Right to Life - Oconto County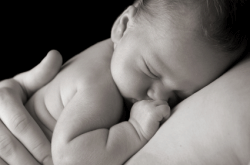 Welcome!

For info on what's happening in or around Oconto contact Bernice Gruenke or Bev Searl
We do not currently have a chapter in this county. If you reside here and are interested in helping us start one, please contact us.
Thank you!