Wisconsin Right to Life - Fox Valley Chapter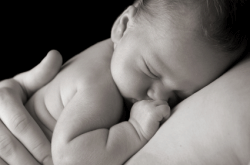 WELCOME!

Chapter Chair: Judy Abitz
Email: Judy Abitz
IMPORTANT NOTICE:
Our meeting date is changing as of September
(August mtg will still be the 2nd Tuesday)
We have found that Thursdays work better for many of our active members to come to our monthly meetings.
If you haven't been able to attend in the past - we hope this change helps make it possible for you to come in the future.
Please join us:
3rd Thursday of each month at 6:00 p.m. (September 21st)
APOSTOLIC TRUTH CHURCH, 2720 N. Kesting Ct., Appleton
DOWNSTAIRS MEETING ROOM
if you would like to make a donation to support our work locally - please send your check to: Fox Valley Chapter WRTL, PO Box 1633, Appleton, WI 54912
_________________________________________
Four of our members recently attended the National Right to Life Convention 2017 in Milwaukee.
Pictured here -
We enjoyed a relaxing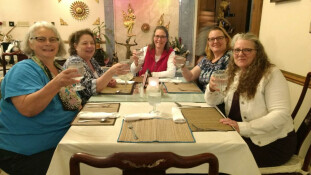 dinner with our pro-life friends and enjoyed the awesome speakers we
had a privilege to see.
Our camera shy Joanne took the picture :)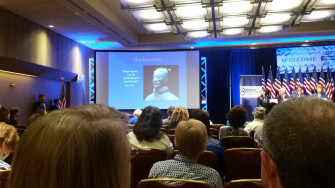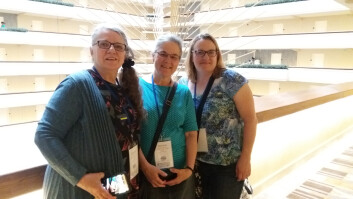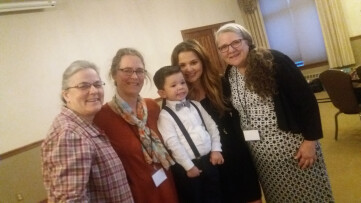 _______________________

Rosemary, Judy, Heather and Joanne from Apostolic Truth Church attended the Wis Right to Life Board of Governors (BOG) Training and Strategic Planning Weekend 2015
Judy (pictured 2nd from the left) represented the chapter at the Friday evening BOG meeting.
All took advantage of the training and strategic planning offered all day Saturday. They learned much about the organization, its branding and strategy for the coming year and are looking forward to sharing the information with the chapter. The group won a drawing for a fetal model kit for the chapter which they promptly displayed at their church this past weekend (Bev Searl, WRTL Region Coor pic left, Pastor Aaron Soto pic right):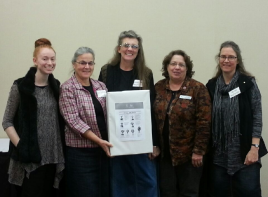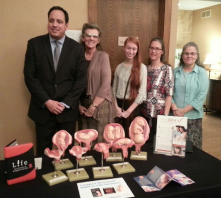 Thank you ladies for your passion for LIFE and your commitment to this cause!
Please consider coming to hear and learn what the Fox Valley chapter does and what you can do to help.
_________________________________________________
Thank you!