Wisconsin Right to Life - Door Chapter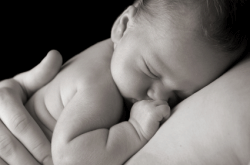 Welcome!

Chapter Chair: Jim Newman
Email: Jim Newman
Webpage: http://wrtl.org/Door
FOLLOW US ON FACEBOOK
Annual Events
January - PRAYER VIGIL WALK -
Join us for our Annual Silent Candlelight Walk on Saturday, January 21, 6:30 pm from the downtown Government Center to the Hospital. Bring a candle in a jar. Gathering follows at Hospital Cafeteria.

April - WRTL State and Teen Conference -
There will not be a state conference this year because WRTL is hosting the National Right to Life Convention instead - find details here: http://nrlconvention.com/
May - Mother's Day Rose Sale at area churches, Mother's Day Ad, Maifest Parade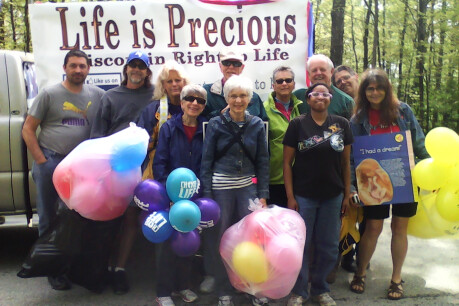 June - Father's Day Ad

July - Potluck Picnic Meeting

August - Door County Fair Booth - Merchant's Building on the fairgrounds, 14th Avenue in Sturgeon Bay

September to November - provide information on the issues

December - Christmas Caroling at nursing homes and various assisted living facilities

TEENS -- our future leaders! - Door County Teens for Life are meeting regularly to learn more about pro-life issues and plan events to make a difference in their world.
Teens for Life from chapters across the state have their own program at the Wisconsin Right to Life Convention with celebrity guests, workshops, and lunch and dinner included.
TEEN ESSAY CONTEST FOR SENIORS - We continue to award scholarships to high school seniors based on our panel judging submitted essays. Contact us for more information.
For more information about the Door County Chapter of Wisconsin Right to Life, please email our Chapter Chairperson, Jim Newman
Thank you!