Wisconsin Right to Life Dodge County
WELCOME
Chapter Chair: Matt Lanser
Email: Matt Lanser
Webpage: http://wrtl.org/Dodge
________________________________________________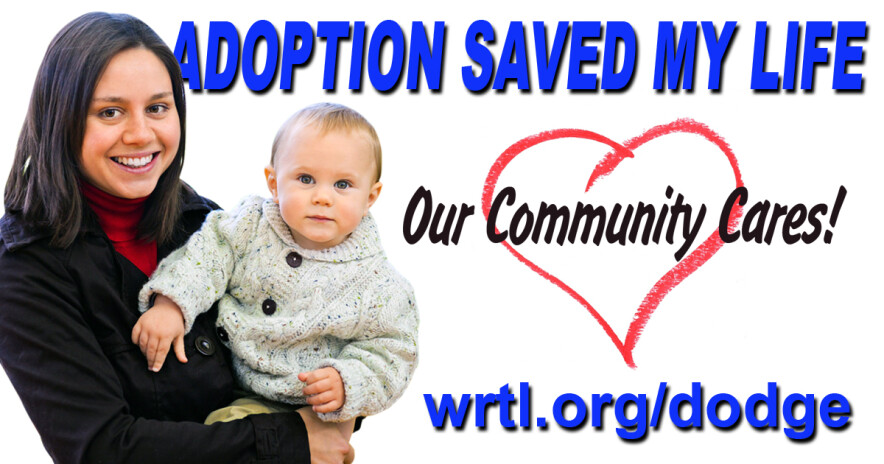 Thank you to everyone who contributed to our
Dollars for Life Campaign!







________________________
Meet the Dodge Chapter Teens for Life: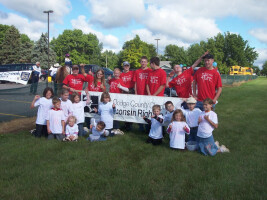 The Teens love to gather as a group just to have fun and show the world the respect and love they have for each other and their community.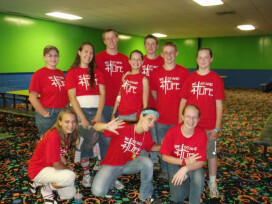 This was a night for skating and sharing the message of life by wearing their shirts and helping small people learn to skate and pick them up as they fell. It is a joy to play with like-minded kids!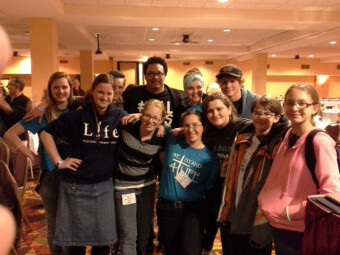 One of the highlights of the year is getting together with our friends around the state! We gather and listen and learn from the leaders making a difference around the country. We were honored to share a table with Ryan Bomberger.

_______________________________________________
If you are interested in volunteering, becoming a member, or want to just learn more about the teens or the Dodge Chapter, please come to our next meeting: 3rd Thursday of each month at the Beaver Dam Library.