College
L!FE on Campus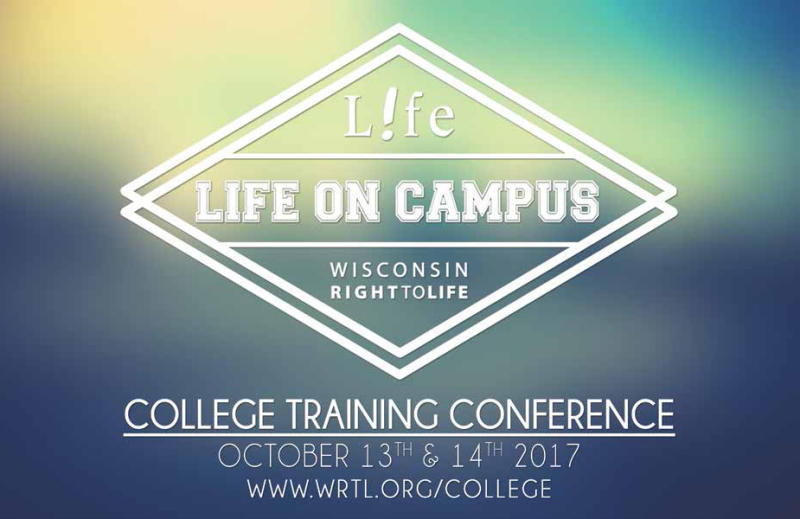 Interested in learning more about your place in the pro-life movement on your campus?
Come to our College Training Conference!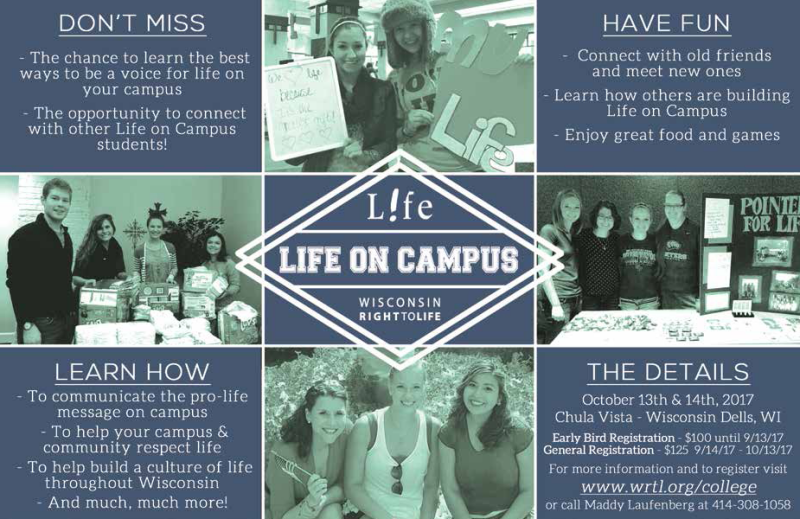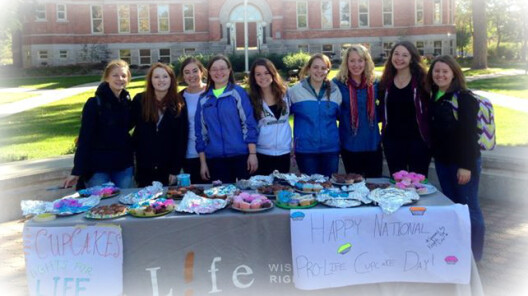 You Can Make a Difference for Life on Your Campus!
OUR MISSION...
Our mission is to make euthanasia, infanticide, abortion and destruction of human embryos socially, ethically and legally unacceptable solutions to human problems and to promote positive alternatives to each of these acts.

STUDENT GRANTS...
You could earn a $1,500 student grant by organizing projects and events that raise right-to-Life issue awareness on your university or college campus.

WHAT WE DO...
Construct on-campus displays like the Cemetery of the Innocents, symbolizing the more than 50 million babies lost to abortion since the tragic 1973 Roe v. Wade decision by the United States Supreme Court.
Host nationally known speakers who bring their passion for life and powerful stories to our campuses.
Hand out pamphlets with convincing, factual information on right-to-life issues.
Sponsor and/or participate in campus debates on right-to-life issues.
Help students who are pregnant to be aware of their options and encourage them to make life-affirming decisions.
Work to inform and educate the student body about current legislative issues.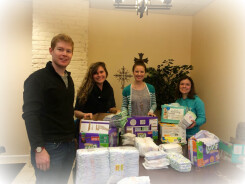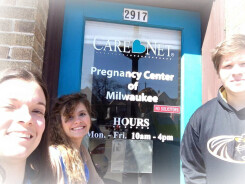 Looking for a Pro-Life Internship?
Grants...
Wisconsin Colleges that have received grants and/or receive our support:
UW - Green Bay / Facebook
UW - Superior
UW - Eau Claire / Facebook
UW - La Crosse / Facebook
Ripon College
UW - Richland
UW - Stevens Point / Facebook
St. Norbert College / Facebook
UW Medical College
Wisconsin Lutheran College
Marquette University / Facebook
UW - Stout - Menomonee
UW - Madison / Facebook
Concordia College / Facebook
Lawrence University
UW - Platteville / Facebook
To contact any of these chapters or to create one on your campus, send an email to Doreen Shirek or call (608) 547-4331.