Wisconsin Right to Life - Calumet Chapter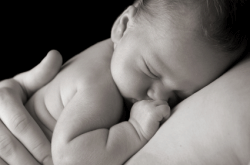 Welcome!
Chapter Chair: Sandy Buhl
Email: Sandy Buhl
Call: 920-849-4653
Webpage: http://wrtl.org/Calumet
OUR EVENTS:
MOTHER'S DAY ROSE SALE
FAIR BOOTH - Labor Day weekend
40 DAYS FOR LIFE
MEMORIAL TO THE UNBORN - Located just north of Chilton in St Mary's Cemetary
Help is needed to continue these types of events, fundraisers, booths, etc. Please contact Sandy Buhl or call her at 920-849-4653 if you would like to become involved or help with a specific event.
For more information about our chapter, please contact our Chapter Chairperson.
Thank you!