Fast Facts (Assisted Suicide)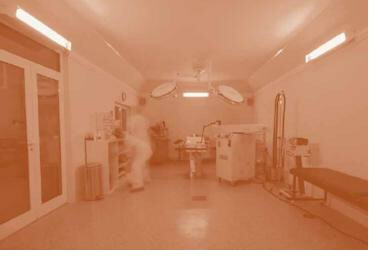 Euthanasia is the direct killing of a person, usually by injecting a lethal substance.
Euthanasia is prohibited in all 50 states under homicide laws.
Euthanasia is legal in the Netherlands with or without the consent of the patient. Guidelines have been adopted to allow the killing of newborns with disabilities. Euthanasia is legal in Belgium and Luxembourg.
Assisted suicide involves one person providing the means and instructions to help another person commit suicide.
Most states have laws which prohibit assisted suicide.
Attempts to legalize assisted suicide with ballot measures have been defeated in five states.
Assisted suicide is legal in Oregon, Vermont and Washington. Legalization is debatable in Montana due to a court decision which leaves the issue in doubt.
Assisted suicide is legal in the Netherlands, Belgium and Luxembourg. It is not legal but widely practiced in Switzerland which attracts people from all over the world to be assisted with suicide.
Illegal drugs from Mexico are taken to Australia and New Zealand to be used for suicide. People are taught how to make their own suicide pills.
Allowing people who are not dying to die of starvation and dehydration by withholding or withdrawing food and fluids is legal in all 50 states.