Wisconsin Right to Life - Adams Chapter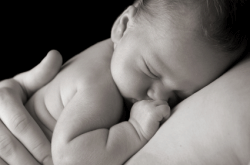 WELCOME
Adams and Marquette have separated to make TWO new chapters each with their own leader!
Adams Chapter Chair:
Email: Tamara Wickersham
Webpage: http://wrtl.org/Adams
Region 2 sponsored this year's WRL Teen Essay Contest. For more info click on "students" on the ribbon above or contact Bev Searl -
_________________________________________________
We were at the Fair!
In June, Adams/Marquette Chapter of Wisconsin Right to Life, Inc hosted our first fair booth in over ten years! We were at the Marquette County fair and we had a lot of positive response!
If you are interested in volunteering at for our educational booths or other events and fundraisers, please click on the name to email us: Adams, Tamara Wickersham or Marquette, Alexandria Beckman
Thank you!